Course Description
Take a deep dive into the Eightfold Path of Buddhist practice. Learn the why's and how's of each step along the way. Why is each factor important? How does it help us achieve what is important?
In this course you will learn about each factor in the path, beginning from a "mundane" or everyday understanding, then from a more advanced angle, and finally seeing them as truly transcendent.
A mundane understanding is one we can take into our everyday lay life. There is plenty we can learn from the path to make our ordinary life wiser, kinder, calmer, and better. Many of us will decide that this is how we best interact with the path of practice.
An advanced understanding of each path factor takes inspiration from monastic practices to consider deeper ways we can interact with each. We will also look at some more controversial or complicated aspects of the path.
The transcendent vision of the path is one that culminates in true freedom. We will consider how the path factors reach transcendence together in a deeply wise embodiment of Right View.
The Eightfold Path is the most famous description of the path of practice in all of Buddhism. It is something any practitioner will need to know and master. This course will provide you the tools to do so.
The Ascent Towards Freedom is more than simply another introduction to the Eightfold Path.
The course contains:
• Seventeen video lectures.
• Downloadable notes to each lecture which you can print out, keep, and refer to.
• Sections for comments, questions, and discussion with each video lecture.
• Practices for you to take into your life between each pair of lectures.
• A certificate of completion that you can print out and keep on completion of the course.
Your Instructor: Doug Smith
You may have seen Doug's popular YouTube videos at Doug's Dharma. He is a contributor to the Journal of the Oxford Centre for Buddhist Studies and the Oxford Handbook of Buddhist Ethics. He holds a PhD in philosophy from the University of Wisconsin-Madison and has many years of practice in the Zen and Insight traditions. As well as being the Founder and Director of the Online Dharma Institute, he is also Study Director at the Secular Buddhist Association.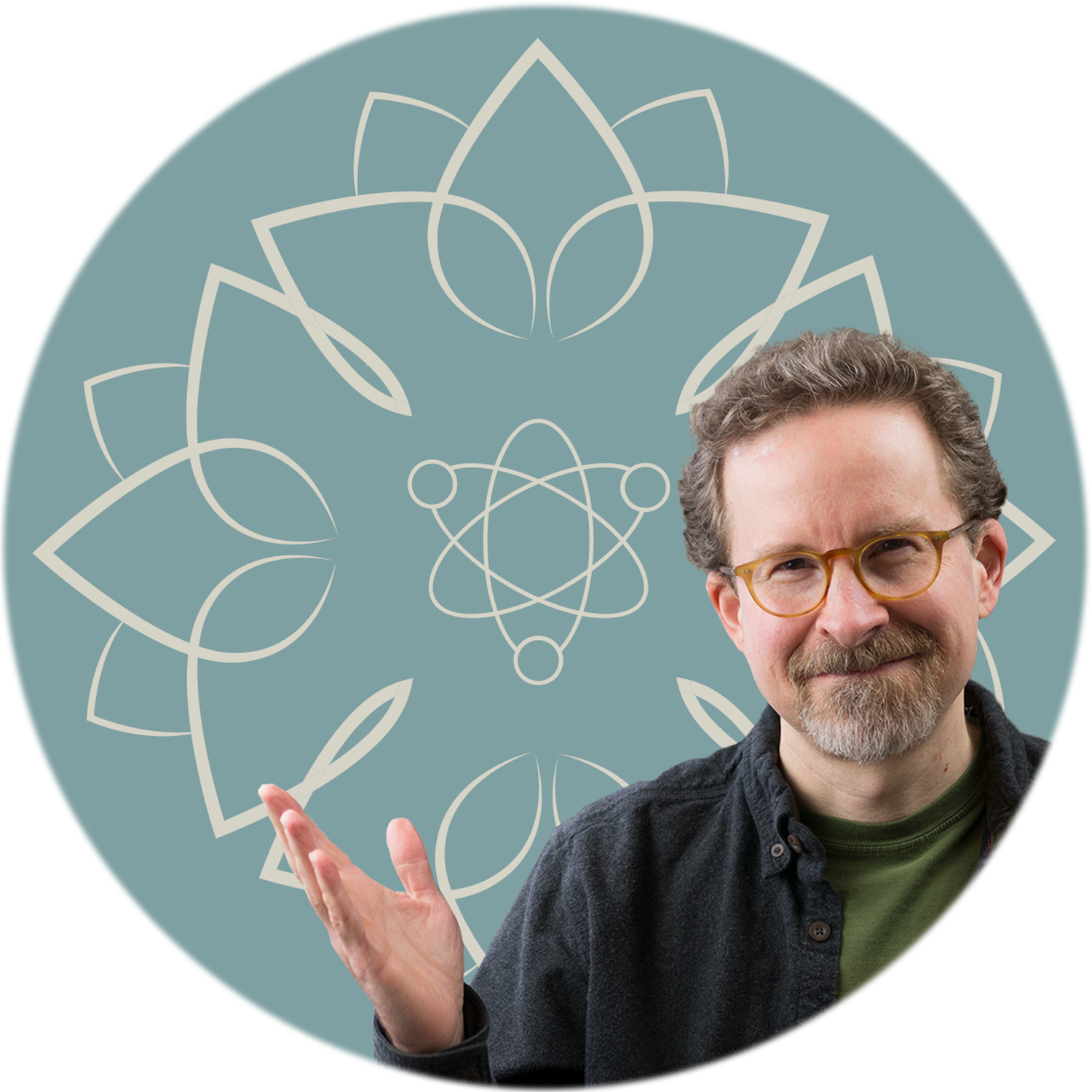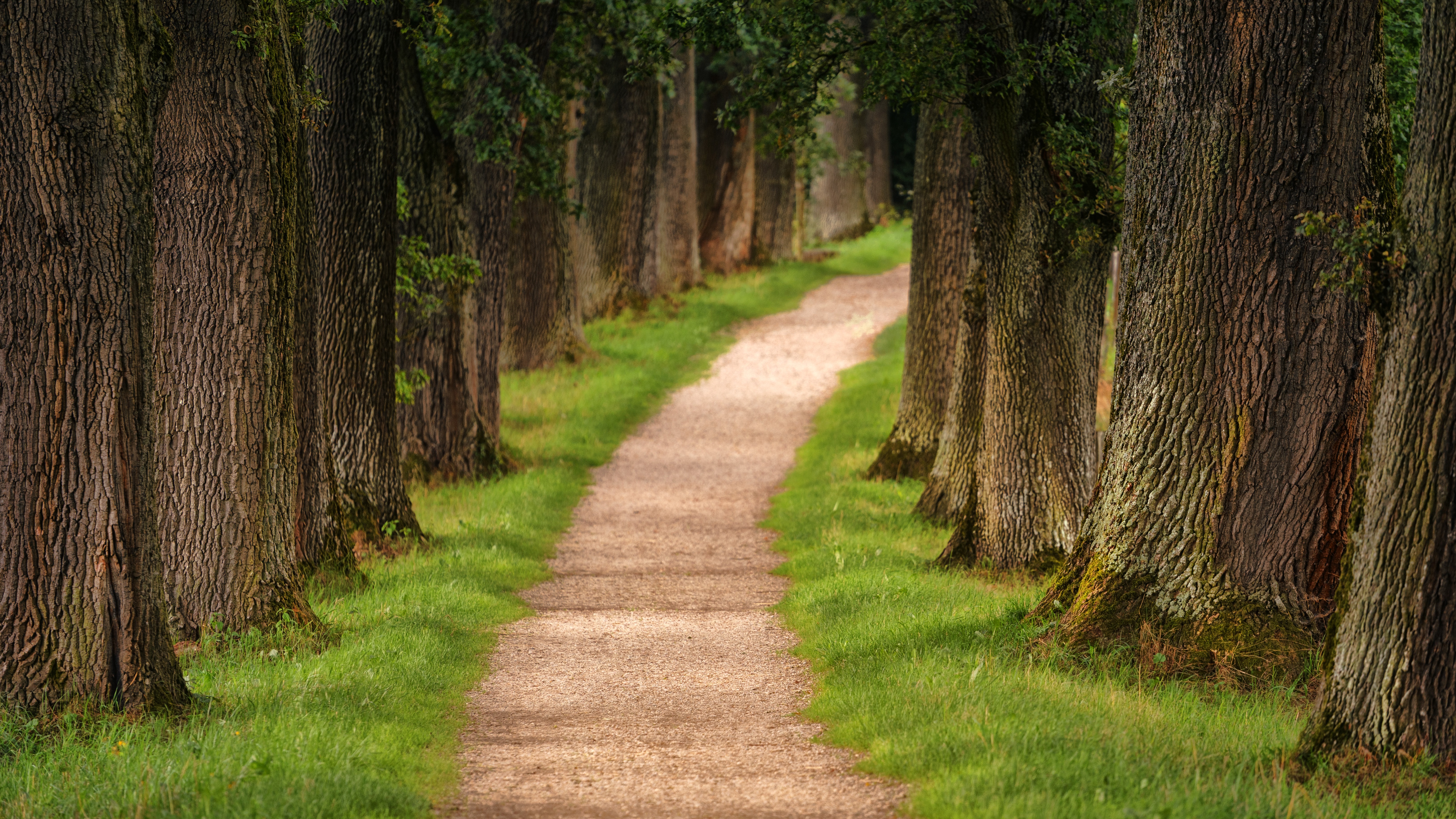 Right View
Right Intention
Right Speech
Right Action
Right Livelihood
Right Effort
Right Mindfulness
Right Concentration
Ascent Towards Freedom: the Curriculum
Other Courses You Might Be Interested In
The Online Dharma Institute is dedicated to bringing you courses in early Buddhism.