If you're anything like me, you want to find ways to bring the Buddha's wisdom deeper into your life. You want to find ways to nourish not only your time spent in contemplation, but the rest of your life as well. In this course we will be looking at just those teachings of the Buddha that help cultivate work life, family life, financial life, and our pursuit of pleasure.

Many of us may not even know the Buddha had anything to say about these aspects of ordinary life, but in fact he said a great deal!
These teachings will help you to:
• Find the right kind of work, and avoid work that is dangerous and problematic.
• Bring a wise mindset to wealth, income, and financial matters.
• Foster kind relationships to family, friends, and co-workers.
• Use leisure and the pursuit of pleasure skillfully as both a welcome necessity and a potential problem.
And finally to:
• Integrate a truly wise approach to your life.
Much of the Buddha's early teaching was to monastics. He had a great deal to say to those willing to renounce wealth, family, job, and ordinary pleasures and pursue the difficult path to awakening. But he also cared deeply about the well-being of the lay community, and wanted it to remain financially, physically, and spiritually healthy. To that end, at times he gave dharma talks to laypeople, instructing them on their jobs, families, income, as well as on the pursuit of leisure. We will look at those talks in this course, weaving together his teachings into an integrated message of kindness and wisdom that will help you bring a more skillful approach to your life.
The course will contain:
• Ten video lectures.
• One sutta study video which will introduce you to the early texts through a salient example.
• Downloadable notes to each lecture which you can print out, keep, and refer to.
• Sections for comments, questions, and discussion with each video lecture.

• Suggestions for ongoing practices that you can take into your daily life.
• A certificate of completion that you can print out and keep on completion of the course.

Your Instructor
You may have seen Doug's popular YouTube videos at Doug's Dharma. He is a contributor to the Journal of the Oxford Centre for Buddhist Studies and the Oxford Handbook of Buddhist Ethics. He holds a PhD in philosophy from the University of Wisconsin-Madison and has many years of practice in the Zen and Insight traditions. As well as being the Founder and Director of the Online Dharma Institute, he is also Study Director at the Secular Buddhist Association.
Course Curriculum
Introduction to the Course
Available in days
days after you enroll
The Buddha's Approach to Lay Life
Available in days
days after you enroll
The Dangers of Lay Life
Available in days
days after you enroll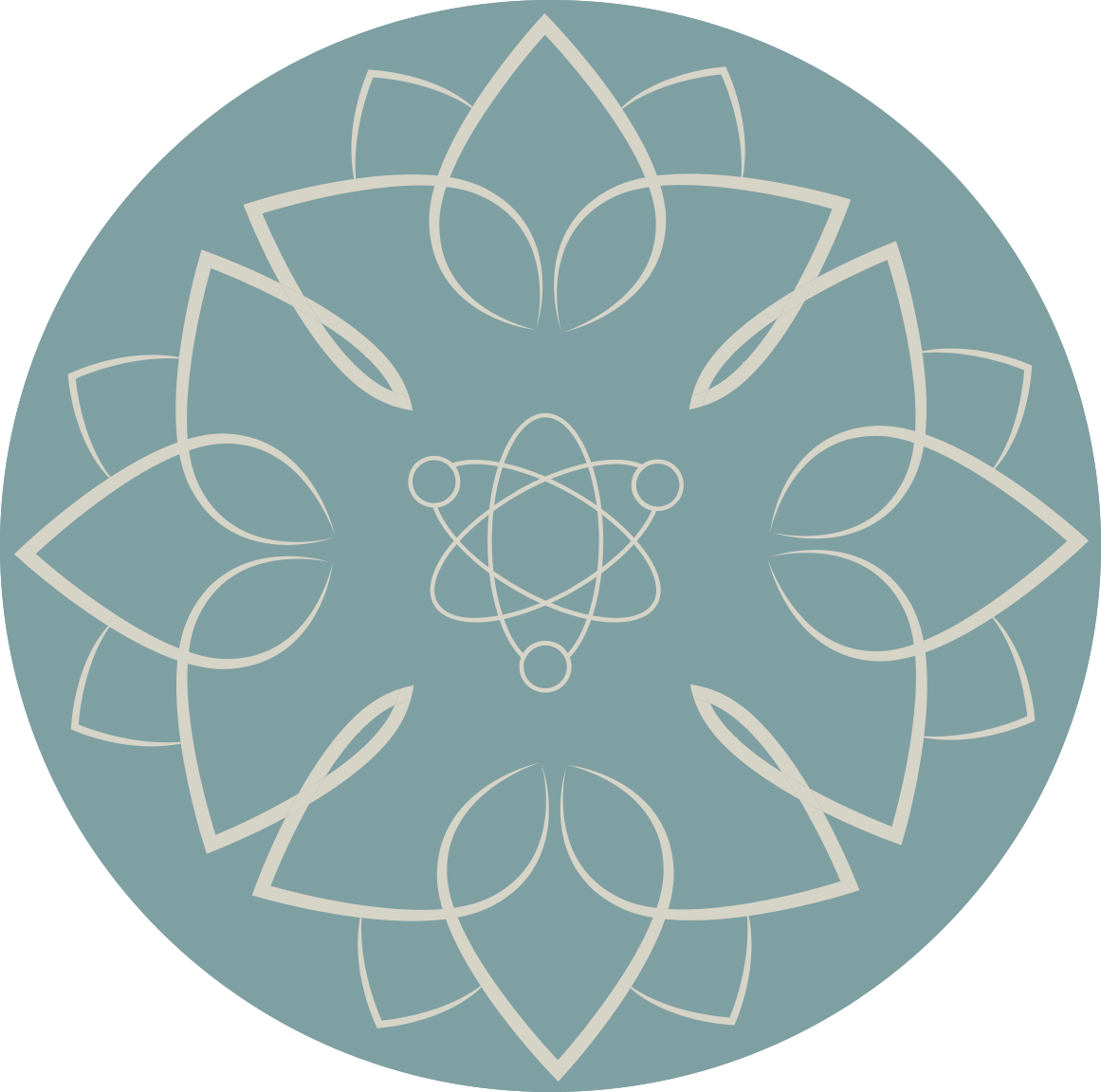 "Definitely worth the investment 😊🙏"
- Anthony Tucker Valdes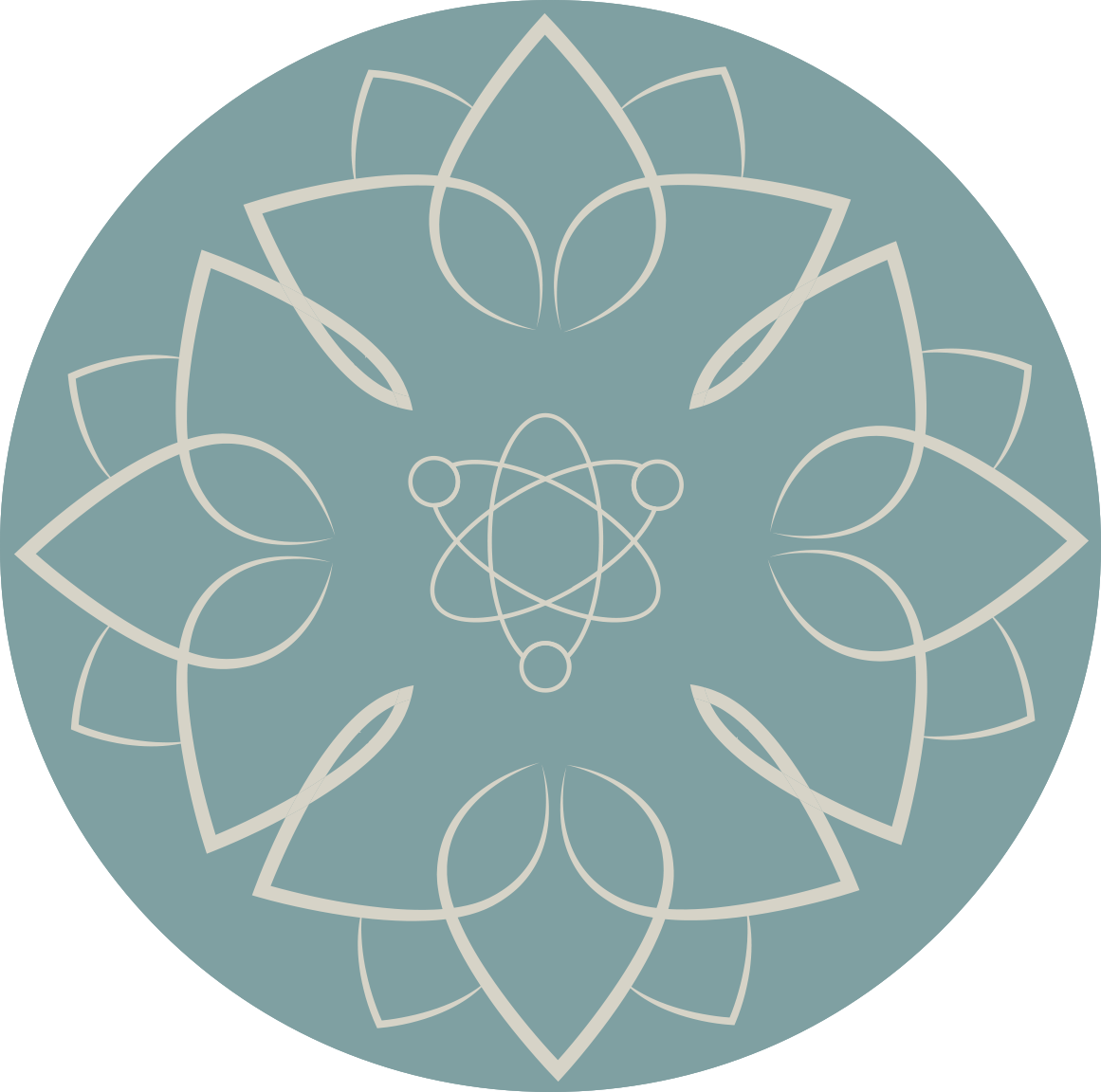 "I really enjoyed the course on the Buddha's Teaching to Laypeople. Great format, especially compared to some of my online courses in university :P. I encourage anyone wondering how to approach their practice without complete renunciation to check it out. It's like the middle way of the middle way. It's between becoming a monk and remaining an uninitiated worldling. Be well!"
- Zechariah Shrum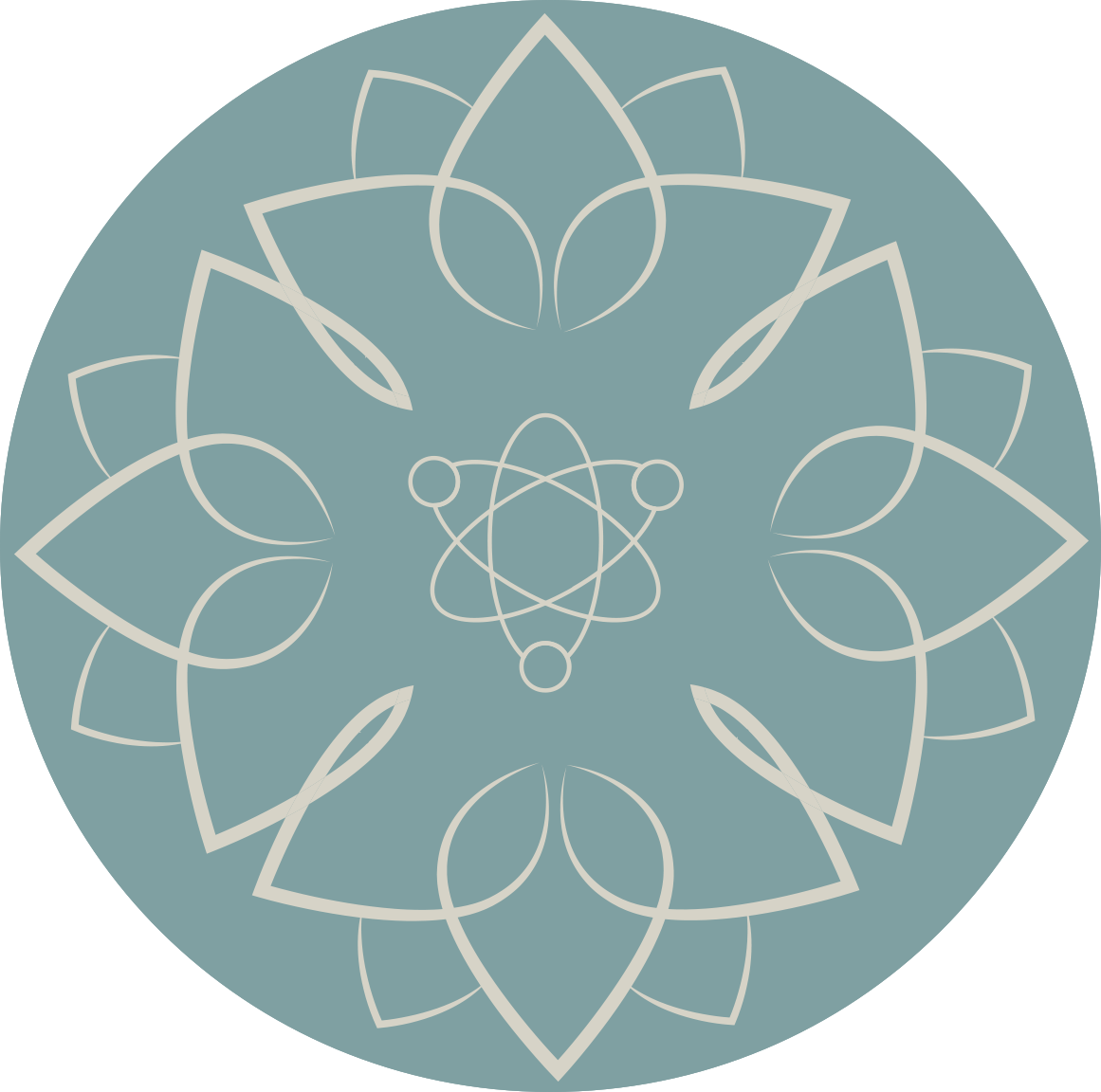 "Hey, nice course. I'm starting with all the ideas about Buddhism and meditation and I feel like the course gave me important bits of information, it was clear and to the point. What I appreciate the most is the nuance that you put in into bringing to these modern times the ancient teachings. It is very thoughtful."
- Sergio Morales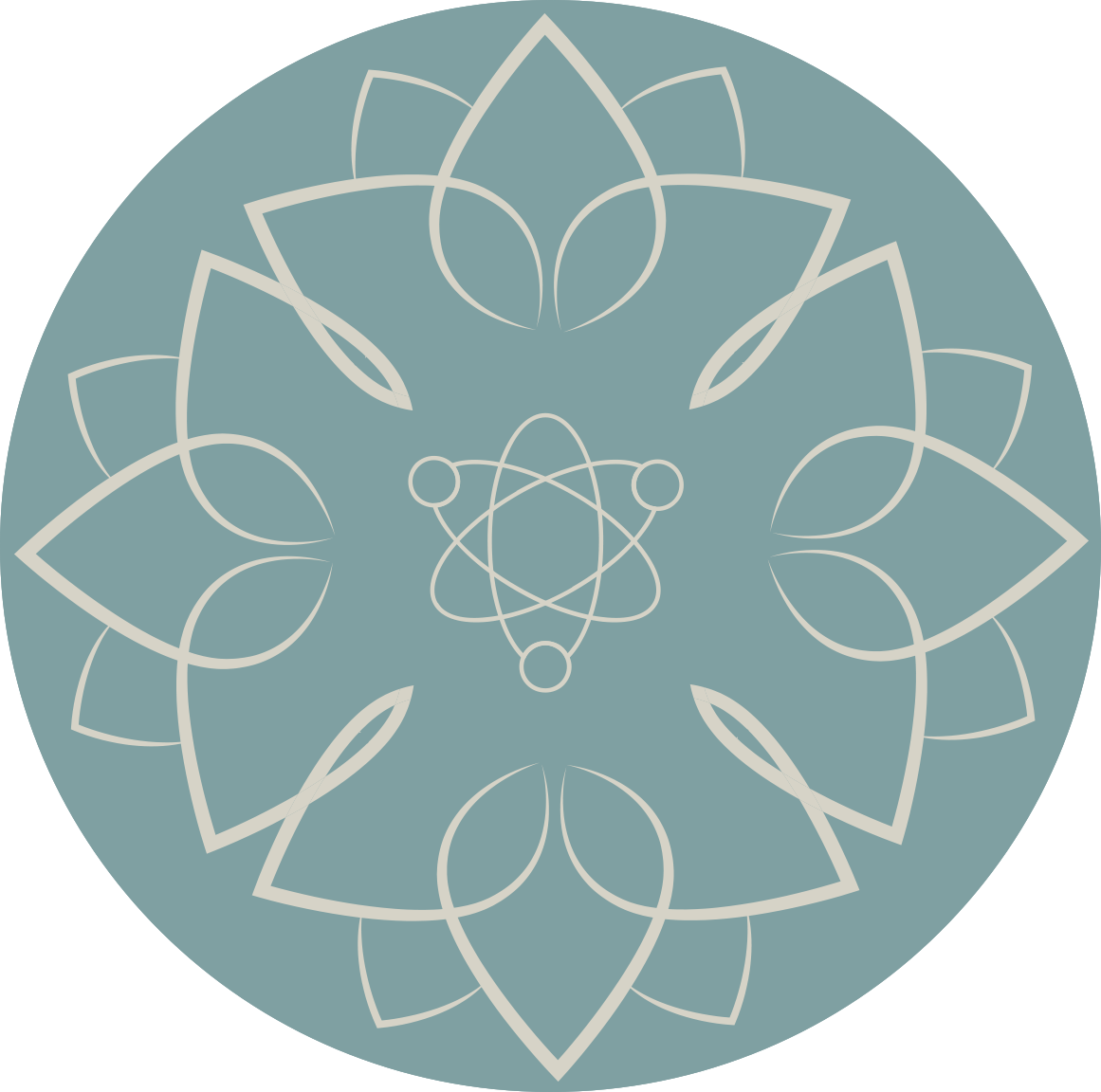 "I've just finished your "Work, Money, Pleasure" course and I loved it. It helped me a lot in figuring out many aspects of my daily practice and ethical conduct as a layperson. And it also showed me a new way of reading the sutras. I'm very grateful! Although I have my own tradition (Tibetan Buddhism), your courses and YouTube channel are wonderful aids for me. I'm looking forward to beginning your course about the life of the Buddha in the following weeks."
- Victor Miranda
Frequently Asked Questions
When does the course start and finish?
The course starts now and never ends! It is a completely self-paced online course - you decide when you start and when you finish.
How long do I have access to the course?
How does lifetime access sound? After enrolling, you have unlimited access to this course for as long as you like - across any and all devices you own.
What if I am unhappy with the course?
We would never want you to be unhappy! If you are unsatisfied with your purchase, contact us in the first 30 days and we will give you a full refund.
Are these videos different from material on YouTube?
Yes! All the material in courses here at the Online Dharma Institute is completely new and none of it is available on YouTube.
Does this course follow any particular Buddhist tradition?
The courses on the Online Dharma Institute are aimed at presenting the teachings of early Buddhism in contemporary language and in a contemporary format. The Online Dharma Institute takes a generally secular approach to the dharma, striving to present the teachings that are most down-to-earth and directly beneficial to our present lives. We also aim to be ecumenical in the presentation of historical material, and will discuss more speculative elements of the early teachings as well.
Who should take this course?
Anyone interested in bringing wisdom to lay life! While this course does not aim to be an introduction to the entire scope of the Buddha's teaching (there is a separate course for that), the subject of this course can be understood without any particular background in Buddhism.
Learn how to deal more skillfully with work, money, and pleasure.
Bring the practical wisdom of the Buddha's teachings into your life today!